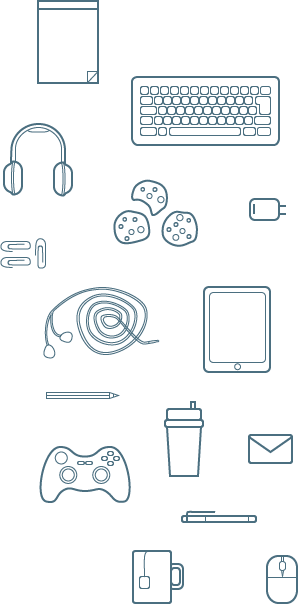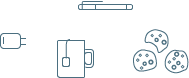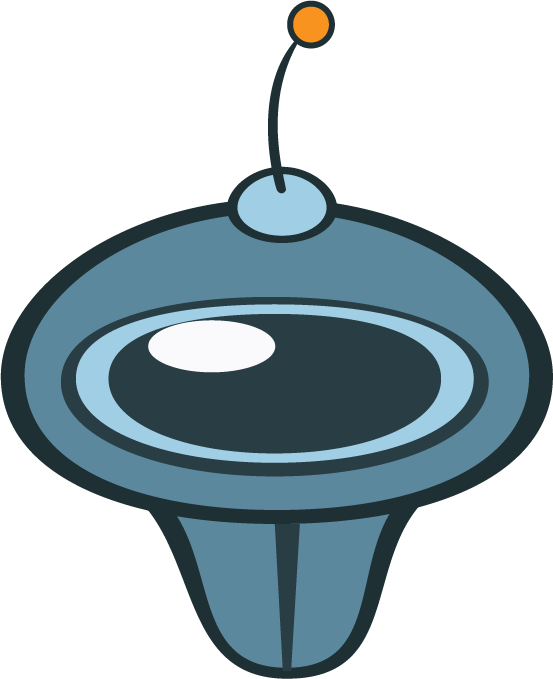 Standup & Prosper
Async standups for your remote team
Simple. Reliable. Forever free.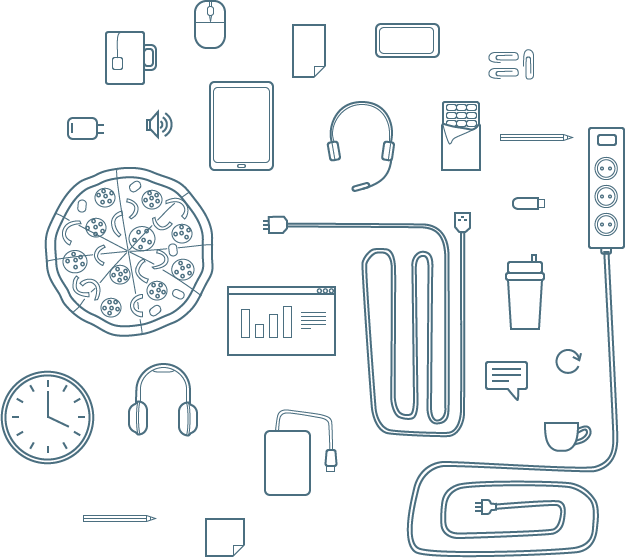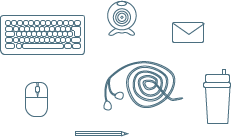 Set it up
Pick a channel and whom to include
Choose your standup schedule
Use our default questions or enter your own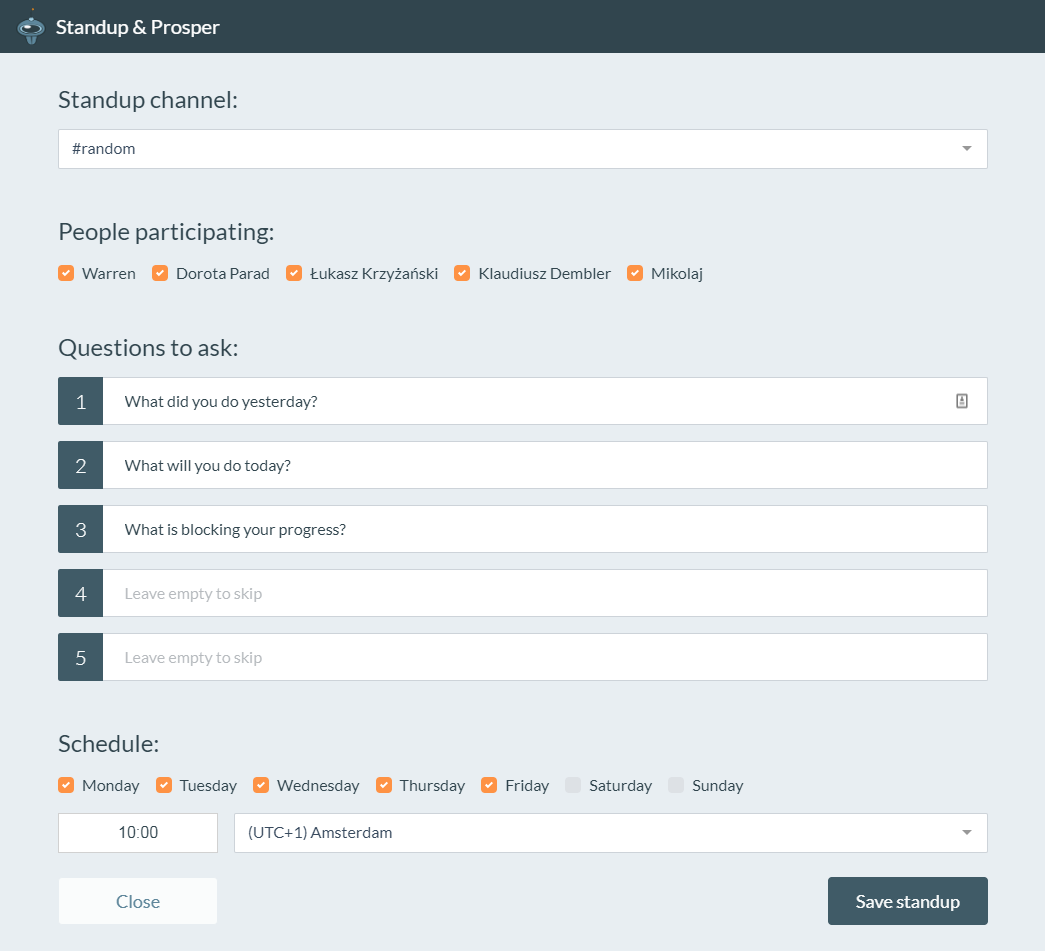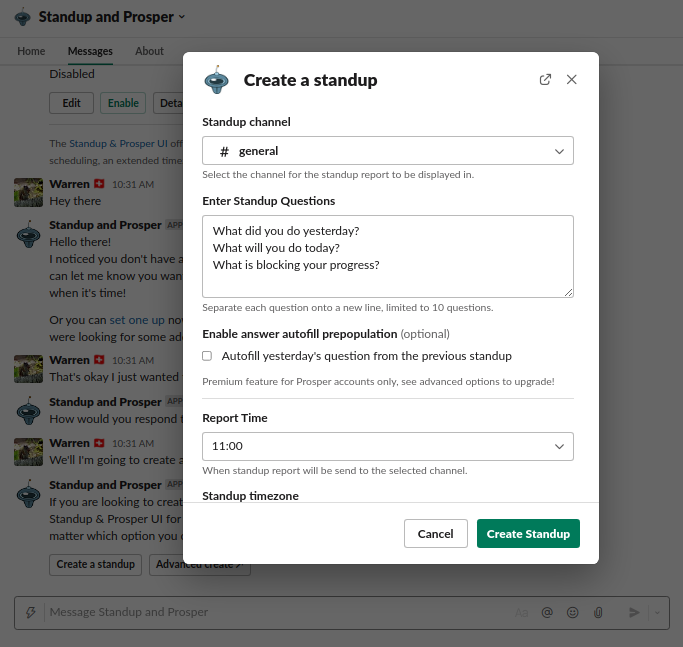 Standup and prosper
Report your standup any time to our bot
You will get a reminder in case you forget
Everyone's answers are posted to your channel
Standup is reported in a neat, clean thread
Historical reports
See frequently answered questions
Check the overview of how your team is doing
Find your stars!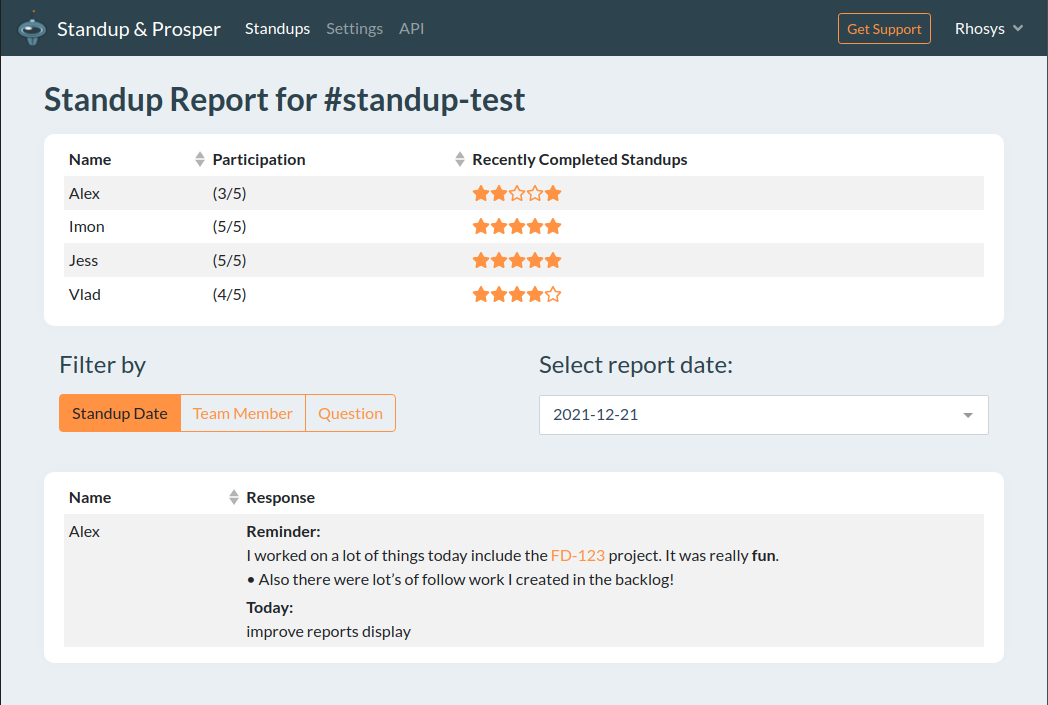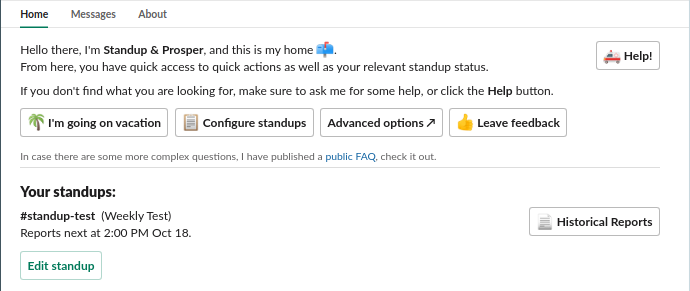 Looking for reliability?
Standup & Prosper offers more than just the community version. If you want higher reliability or premium support, check out upgrading your workspace: Standup & Prosper Plans.
Pricing
Standup & Prosper focuses on helping your team members that participate, everyone else is free!
Standup Community

Your team gets the core features of Standup. Out of the box, just what your team needs:

Customizable questions
Unlimited standups
Unlimited team members
Quick reply
Timezone aware
Threaded responses
SSO
Support Standard

Support your team by getting all the awesome features of Standup and additionally:

Extended data retention
First class APIs
Service webhooks
Priority user support
Standups for shared workspace channels
Dynamic answers and advanced scheduling
Standup editors and reviewers
$1 / standup user / month
Prosper Premium

Encourage your team to prosper by getting all the awesome features of Standup & Prosper:

Includes all Standup Support features
Unlimited standup history
Legendary user support
Extended configuration
Custom contracts and Pay by invoice
$4 / standup user / month